Our body repair and vehicle finishing services
Southdown Bodyshop provides a comprehensive range of vehicle body repair and refinishing services all completed to the highest standards. Find out more about some of the services we provide and why you should choose Southdown Bodyshop to care for your vehicle below:
 
Insurance and collision repairs
Private and trade work undertaken
Major structural vehicle repair
Classic and cherished car repairs
Full body repaint
Electric/hybrid vehicle repairs
Bumper and panel repairs
Lease vehicle repairs
MOT welding
Minor cosmetic repairs
Headlight refurbishment
Alloy wheel refurbishment – see more here
Paintless Dent Removal (PDR)
Vehicle detailing and machine polishing
Smart repairs
Paintwork protection
Collection and drop-off
Courtesy cars available
 

Lease repairs
Many new cars sold today are subject to a lease or finance agreement. Companies taking back a car that has been sold with a lease or finance agreement will thoroughly check the vehicle's condition for damage – leaving no stone unturned!
If your lease vehicle has incurred any damage, Southdown Bodyshop can inspect your vehicle before it's returned which could save you a great deal of time, money and hassle. Do not risk any high return charges.
If your lease or rental company discover any damage, the costs can soon mount. Prior to handing your vehicle back, we can ensure your rental vehicle looks as good as the day you collected it in order to avoid any unnecessary charges.
WHY CHOOSE SOUTHDOWN BODYSHOP?
Expertise
Our dedicated team of technicians have acquired a great deal of specialist car body and accident repair skills over many years. We are fully aware of the construction methods of most vehicles meaning your vehicle will be returned in perfect condition regardless of the type of repair required.
Technical info & repair methods
Southdown Bodyshop has access to manufacturer information which means vehicles are repaired in accordance with manufacturer specifications. We understand that any vehicle is an investment so it is crucial that any repairs have been carried out correctly and safely in order to maintain your vehicle's integrity and value.
Equipment
Our workshops contain the latest ICI paint mixing technology, low bake paint ovens and tooling to correct and restore any vehicle correctly. We regularly invest in new equipment to ensure we adhere to the latest repair techniques to achieve the best results possible.
Parts
As required by manufacturers, Southdown Bodyshop acquires genuine parts sourced from a wide range of genuine suppliers used in the repair process.
Consistency
By issuing specific operating guidelines and repair methods, insurance companies and manufacturers ensure that vehicles repaired at Southdown Bodyshop are carried out to the required standard every time and that customers are treated consistently well.
Quality control
Our stringent quality control processes ensure that no vehicle leaves our workshops until we are 100% happy with the job completed – from a perfect colour-match to cleaning and preparing your vehicle for handover.
Reputation
We understand the importance of reputation and work gained by referrals. By getting every job right the first time we ensure our customers come back for further work. We are proud to be a highly-regarded bodyshop in Sussex and the surrounding areas.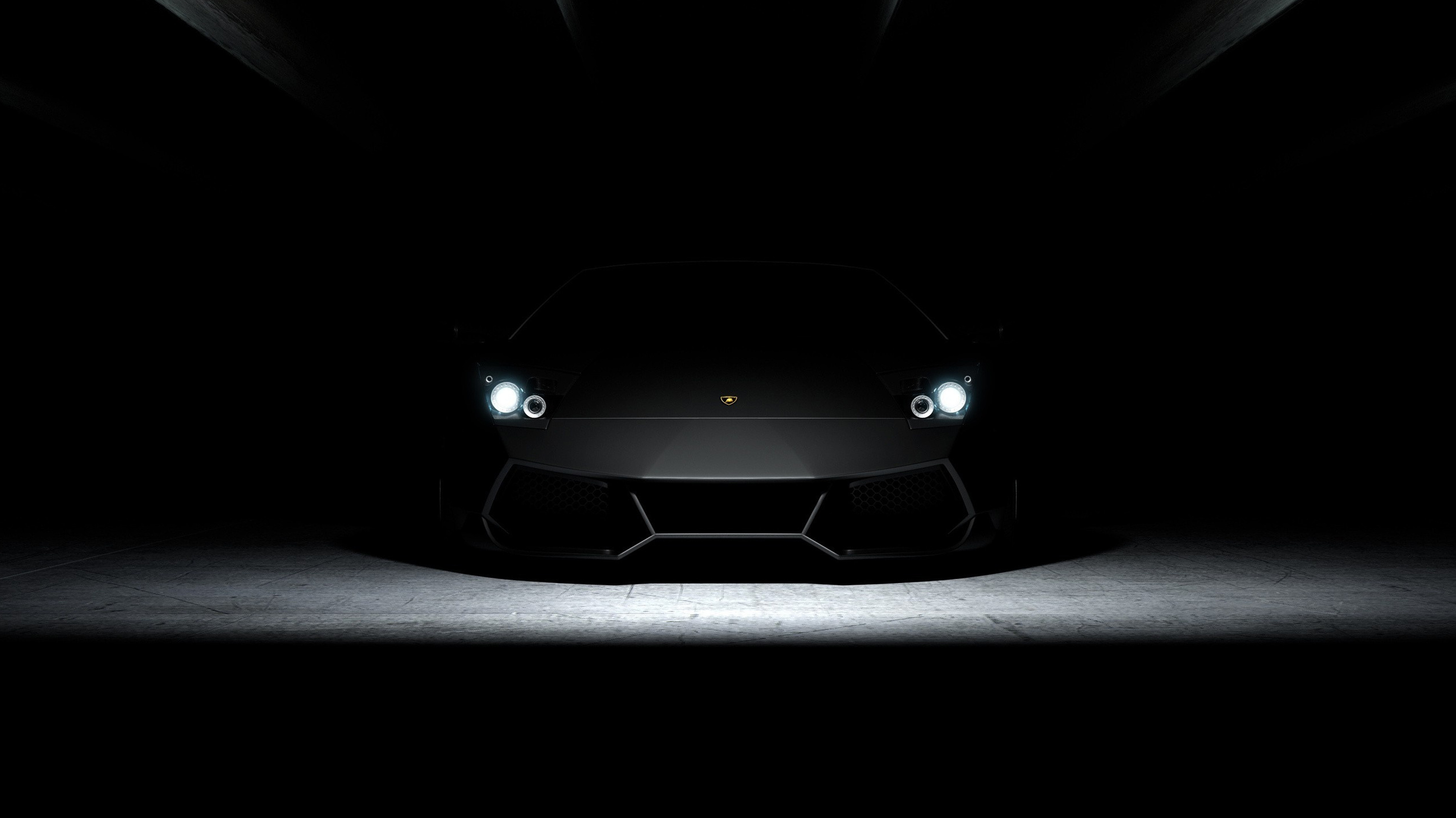 Choose the best for your vehicle body repairs