Professional alloy wheel repair,
refurbishment and powder coating
Southdown Bodyshop provides a comprehensive and professional alloy wheel repair and refinishing service. We believe in only providing the best service, resulting in a full factory finish, matching the processes undertaken by the original wheel manufacturer. All aspects of wheel repair can be accommodated including kerbing damage, corrosion, deteriorated paint, cracks, and buckling.
Alloy wheels are repaired using the most advanced paint and powder coat finishes – a technique that provides the best finish and protection for your wheels. This is another service that we undertake with unsurpassed levels of quality and value for money.
We are happy to advise on the best procedure for your vehicle. There are a wide range of alternative finishes available as well as various options on the for non-standard alloy wheels.
We can provide alloy wheel refurbishment for all vehicles – from a standard family saloon to a classic or high performance super car.
Speak to us if you require a special or bespoke finish for your alloys as we're sure we can accommodate your request.
Please contact us to find out more or call 01444 254910.
The repair process includes:
Wheel stripping including tyre/wheel balance removal
Chemical stripping to remove the old paint
Blast cleaning to provide the best possible base and removal of corrosion
Repair to damaged surfaces including scuffs, dents and any wheel buckling
Pre-heating to allow better adhesion of the primer
Powder primer for the ultimate base before colour is applied
Application of final colour
Final coat lacquer or any special finishes
Refitting the tyres and wheel balancing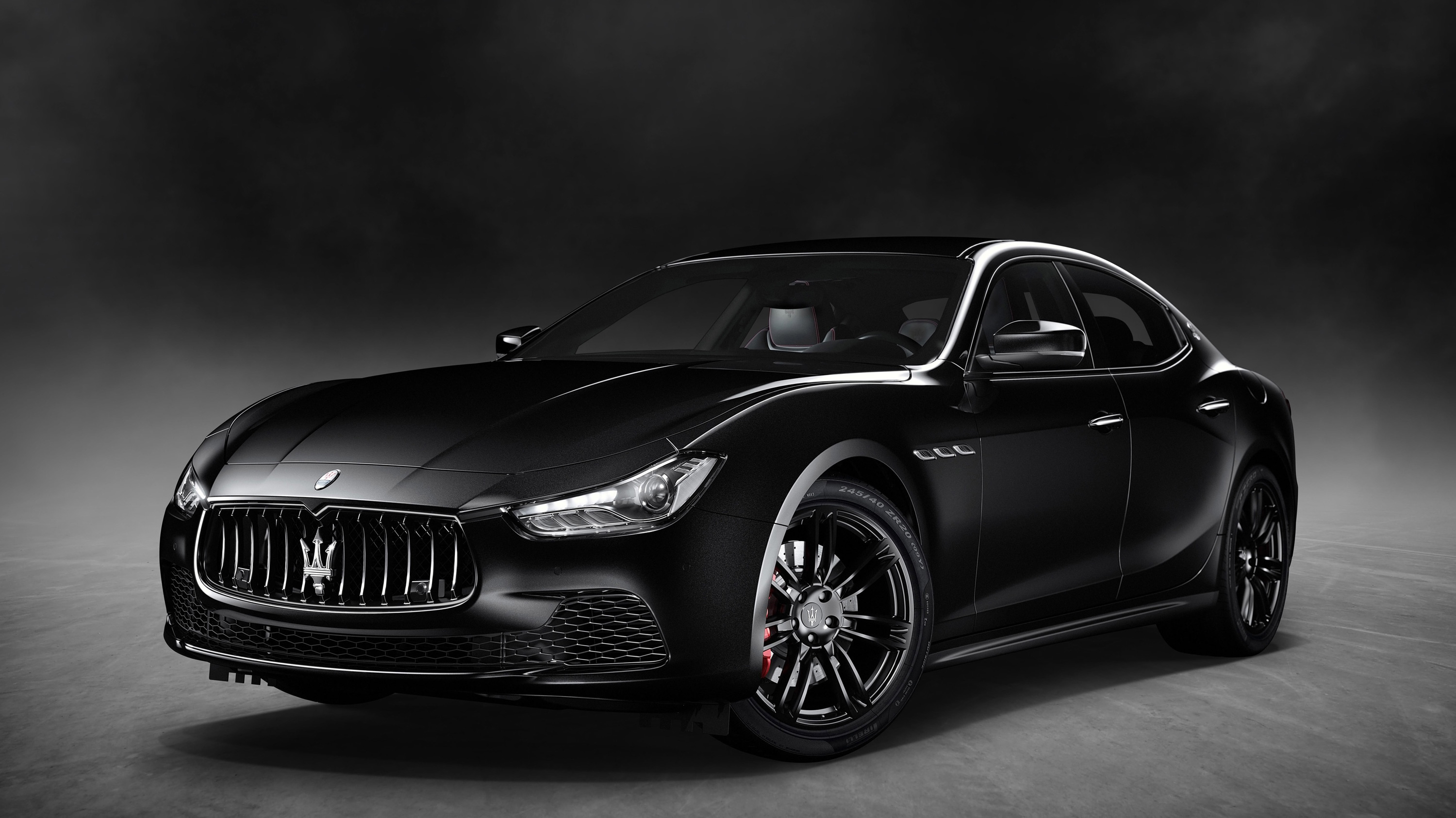 Professional alloy wheel powder coating