You choose who repairs your vehicle
It's your car. Make sure it's in the right hands with Southdown Bodyshop.
Insurance companies arrange accident repairs to keep their costs down. This means your vehicle may be repaired cheaply, affecting the quality of repair and using non-original parts which could invalidate the manufacturer warranty.
You do not have to use your insurer's choice of repairer. Your rights regarding this were confirmed by a directive from the Office of Fair Trading issued in 1993.
It's always worth bearing in mind the following when selecting who repairs your vehicle:
Will original manufacturer or pattern parts be used?
Does the bodyshop have a dedicated team that is always on hand to update you with progress?
Will you get the good service you expect?
Will your manufacturer's warranty remain intact?
Are you comfortable letting your insurance company have control of your accident or damage repair work?
At Southdown Bodyshop, we will manage your insurance claim from the outset, saving you a great deal of time and hassle. We will keep you updated throughout the entire repair process and we will carry out manufacturer or dealer-approved repairs. Rest assured that our repairs are carried out to meticulous standards and without compromising your vehicle's integrity.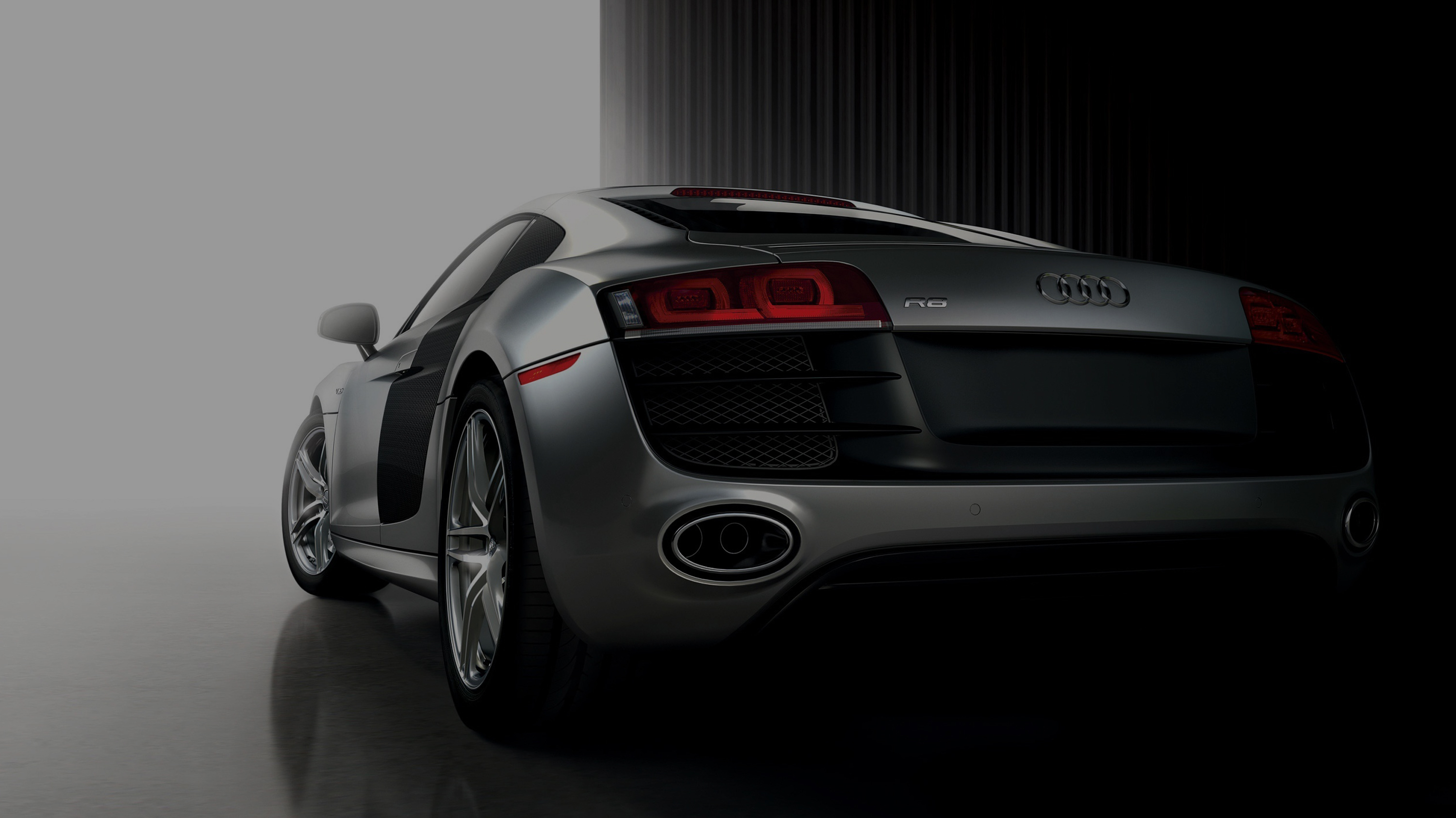 Choose the best for your vehicle repairs