Welcome to Southdown Bodyshop
Established in 1995, Southdown Bodyshop is the leading car accident repair specialist, vehicle finisher and restorer in Sussex. We can take care of your car or accident/incident insurance claim from the outset.
Southdown Bodyshop provides a complete range of accident repair, paint correction and detailed finishing on any vehicle. Our highly-skilled, devoted and experienced team complete bodywork repairs and re-painting – from correcting small dents and imperfections to major structural repair jobs that require completely new panels and total re-sprays. Loan cars are available when booked in advance.
A great deal of our work is for large manufacturer dealerships and insurance companies. However, we are always willing to help out with smaller bumps, scrapes and mishaps that occur but aren't worth an insurance claim.
---
More about us
Southdown Bodyshop is based in Ditchling in Sussex close to the South Downs and within easy reach of the M23, Brighton, Haywards Heath. Burgess Hill, Hassocks and surrounding areas in the South East of the UK. Our state-of-the-art facilities mean we can complete all body repairs to the highest of standards.
We complete bodywork repairs for trade, retail and insurance/third party. From serious collision damage and re-sprays to the removal of dents, scratches, stone chips, paint stains, corrosion and bumper scuffs. We also offer a comprehensive MOT welding service.
Southdown Bodyshop is owned by Gary Cragg (left) and J J Sutcliffe (right) who are supported by a team of dedicated technicians with an exceptional range of technical skills.
We understand the importance of reputation and work gained by referrals. By getting every job right the first time we ensure our customers come back for further work.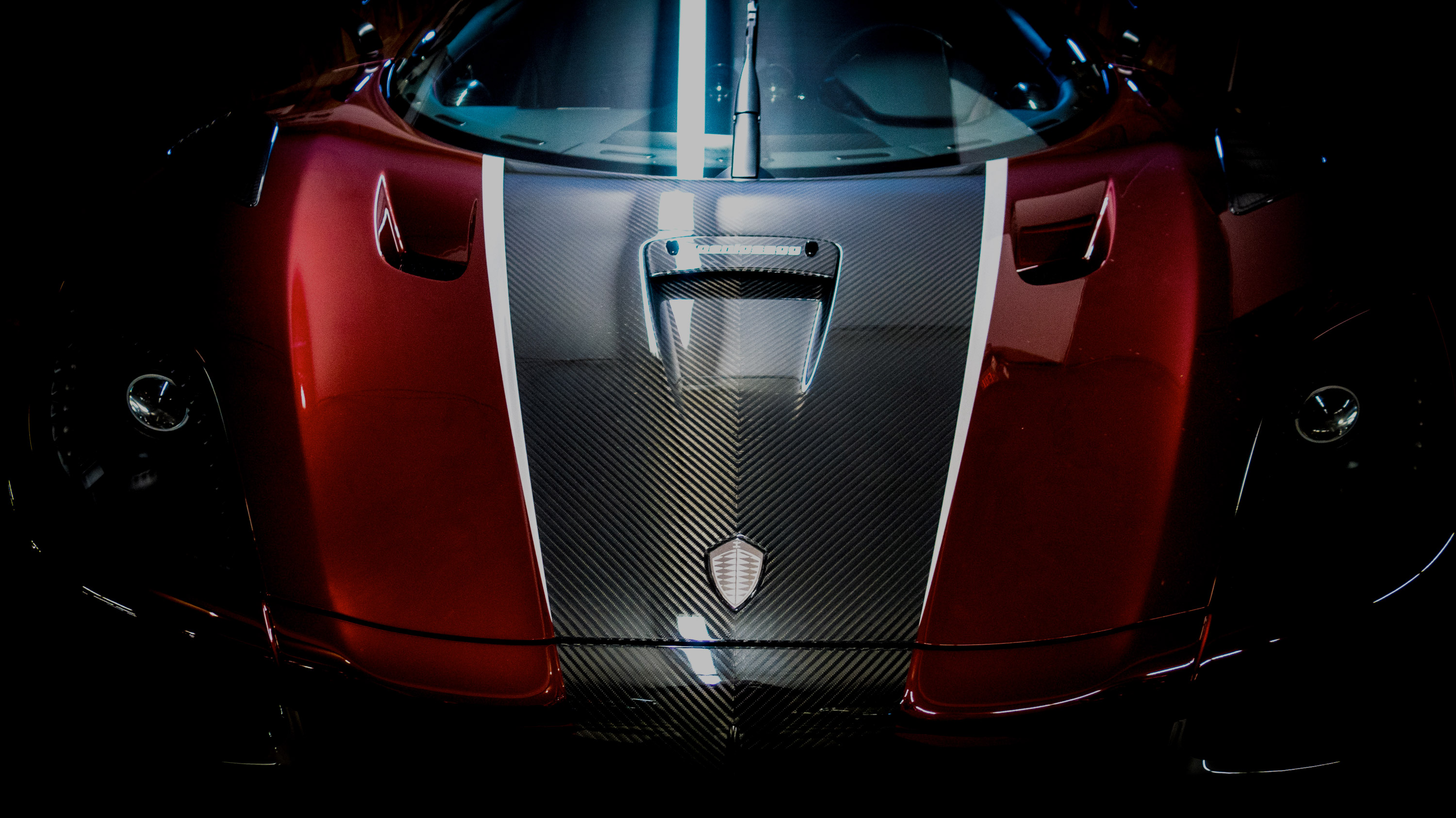 Choose the best for your vehicle repairs